As over 80% of germs are passed by dirty hands, it is not surprising that a lot of attention in hospitals and restaurants is focussed on a clean hands policy. Correct hand protection is of paramount importance to good hygiene and below we illustrate how hands can be protected effectively with a hand sanitiser. CitroxxTM hand sanitiser can be used to kill dangerous germs without washing with soap and water. Or, alternatively, CitroxxTM offers long lasting protection after washing.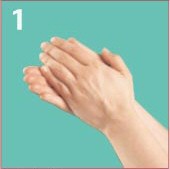 Palm to palm.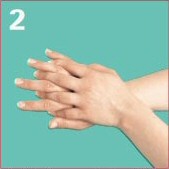 Right palm over back of left hand and left palm over back of right hand.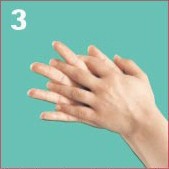 Palm to palm with bent spread out fingers.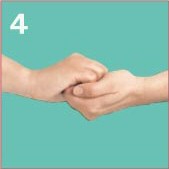 Outer parts of fingers on the opposite palm, with fingers bent.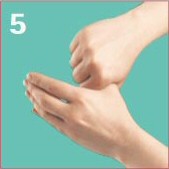 Circular rubbing of the left thumb in closed right hand and vice versa.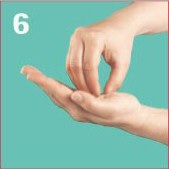 Circular rubbing backwards and forwards with closed right hand fingertips in left palm, and vice versa.
Related products:-